NEWS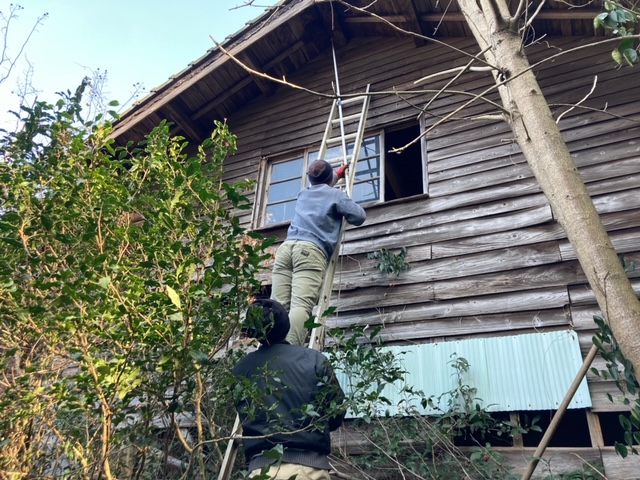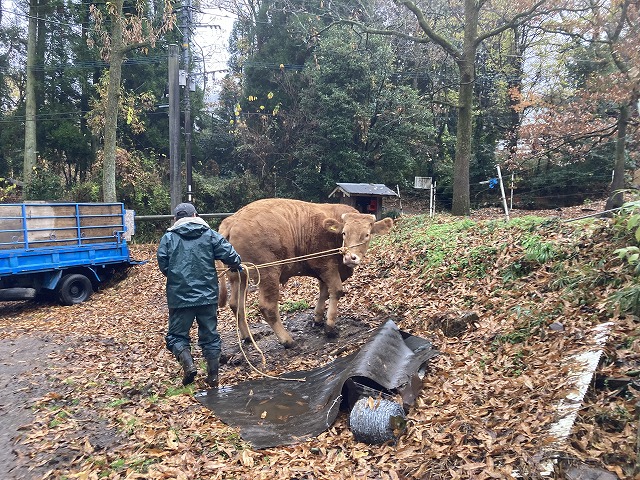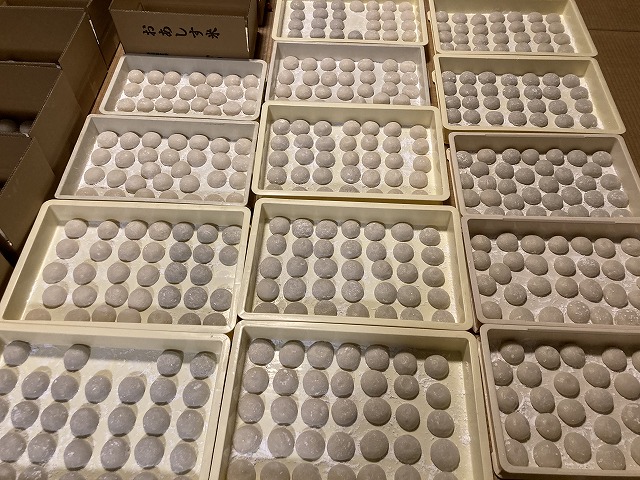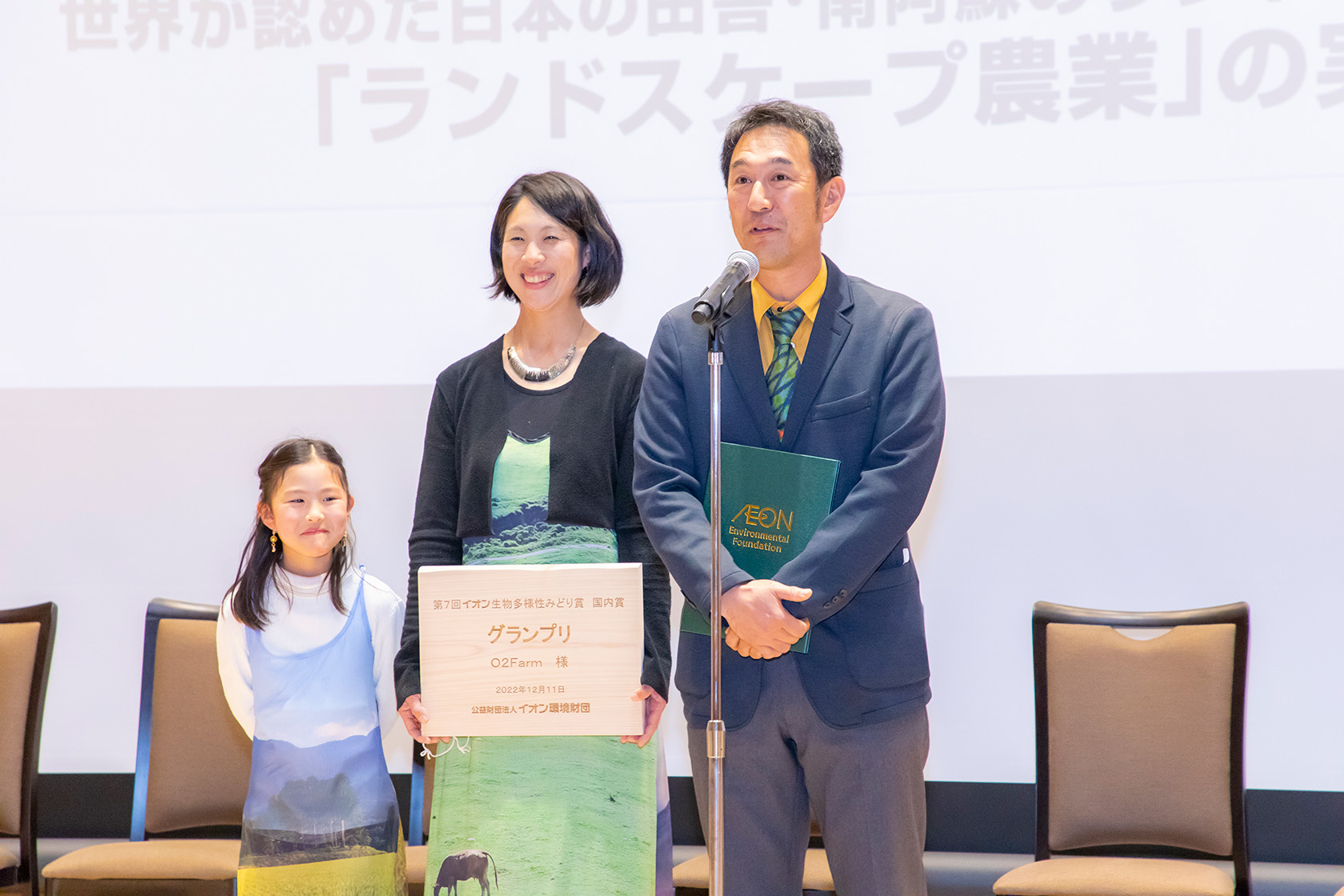 O2Farm
O2Farm is a family owned farm in the place called Minamiaso (Kumamoto, Japan). The successor of the farm, Kota and his wife, Eri named after our family name.
Landscape
Landscape means not only scenery but also contains biodiversity as well as culture…
This movie was made as 20th anniversary of O2Farm in 2022.
Projects
Agriculture is fundamental for all of us.
That's why we have been able to collaborate with variety of sectors through agriculture.
Here are some topics that O2Farm have been especially putting effort on.
Agriculture could also be burden to environment. O2Farm is trying to be environment freindly farm in many ways.
O2Farm has been installing renewable energy as a concrete measurement for global warming.
After economical rapid growth stopped in Japan, whole society has been seeking alternatives. There is no one and right answer, but we will keep seeking better way.
O2Farm is trying to give place and opportunity for those who may have chance to feel better through agriculture and rural life, such as handycapped people and seniors etc. We also try to be shelter when emergency occure.
Archives
under construction